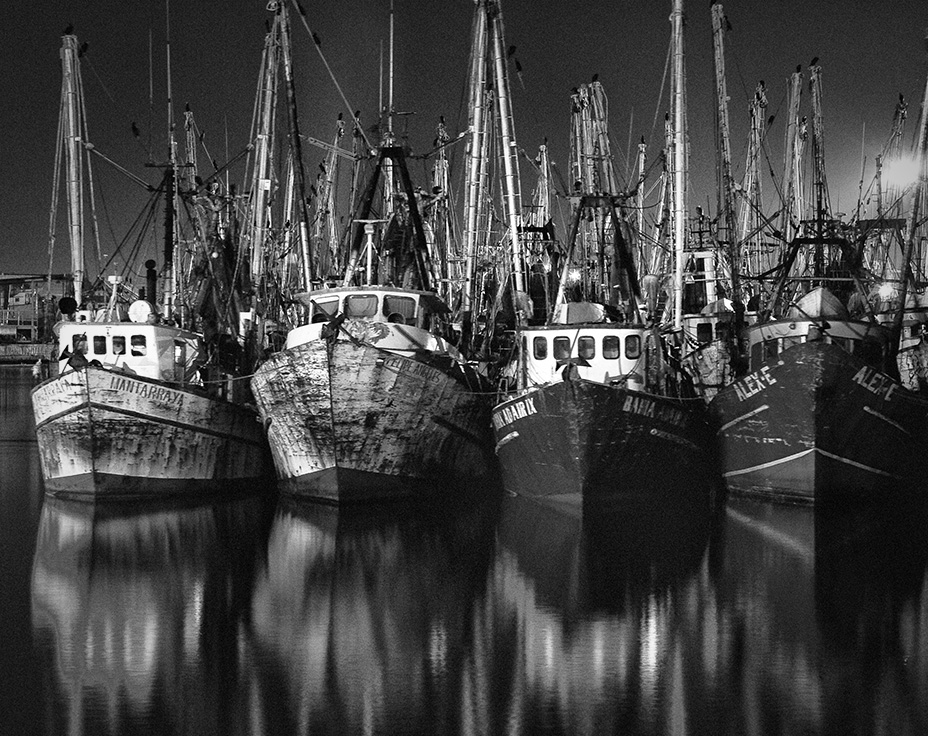 Artist Statement
I was born and raised in the Netherlands. I came to the United States in 1990 for college, first in Colorado at Trinidad State Jr. College, and then I followed my girlfriend, now my wife, to UNM. I graduated from the Anderson Schools of Management with a BA in General Management and then went on to earn an MBA in Marketing from their graduate program. Currently I have my own marketing/advertising company, Medium Fish.
I have always felt "creative," as odd as that may sound, but did not find an outlet for this urge until I got my first digital camera, a Nikon D70. I had used film cameras before, but when digital photography became available to me, I really started my hobby of photography. I joined the local camera club, where through feedback and presentations I learned more about things like the rule of thirds, right time of day, and the many rules of photography that apparently exist. I also learned I don't always care to follow these rules, as I was looking to create images I liked, regardless of these rules.
The subjects I like to photograph are primarily urban landscapes, especially at night, as well as natural landscapes and architecture. I try to find unusual angles when shooting structures to give a different perspective on them. I do manipulate the images, some more than others, to enhance (at least in my mind) their visual impact, but I do not digitally add or remove major elements.
The primary reason I take these photos are frankly for my own enjoyment, but I also like sharing them with people to show what's out there. I have been fortunate to have travelled quite a bit of the world and hope my images inspire people to want to see some of these things and places for themselves.